We Love Helping Our Customers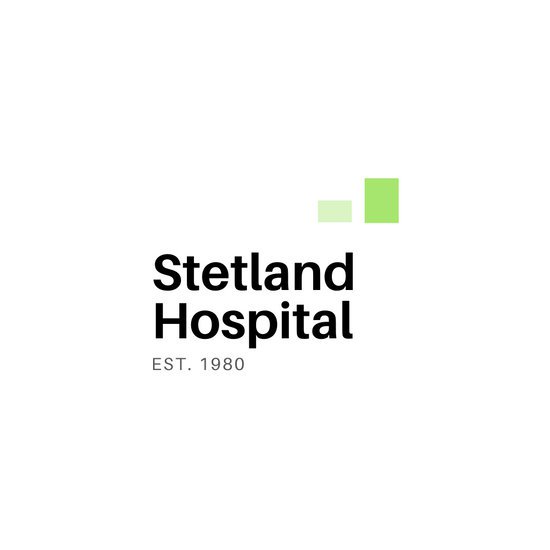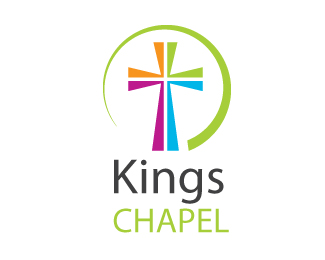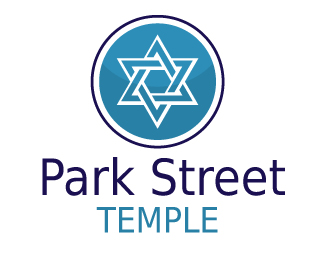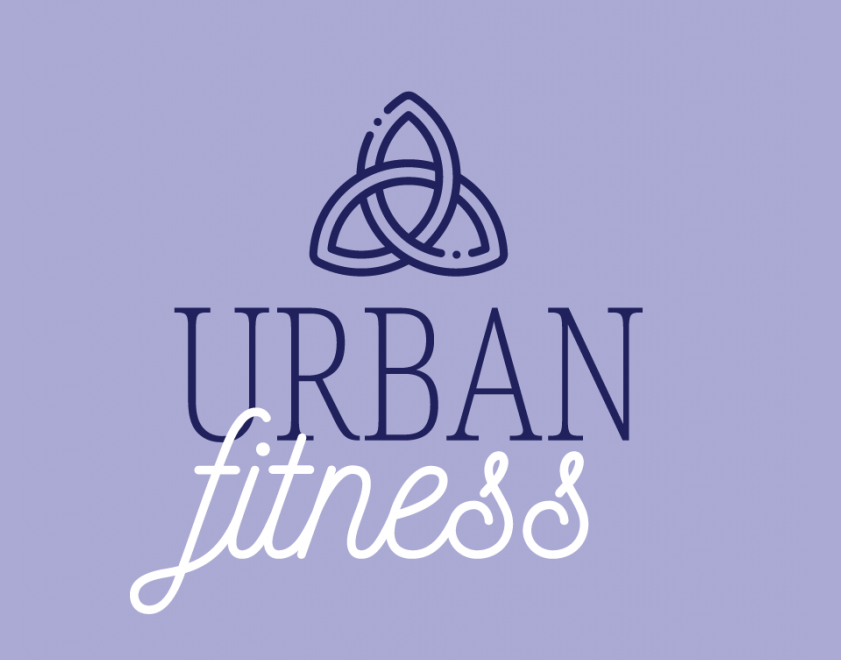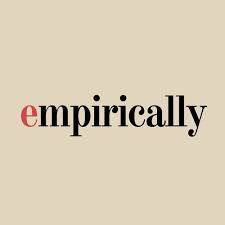 Your bulletin board re-imagined
---
Completely digital and at your fingertips
Fully customizable bulletin board website. Share your important media with your members, and allow members to post as well. You can moderate everything.
Easily integrate with your existing website or use this as your new one!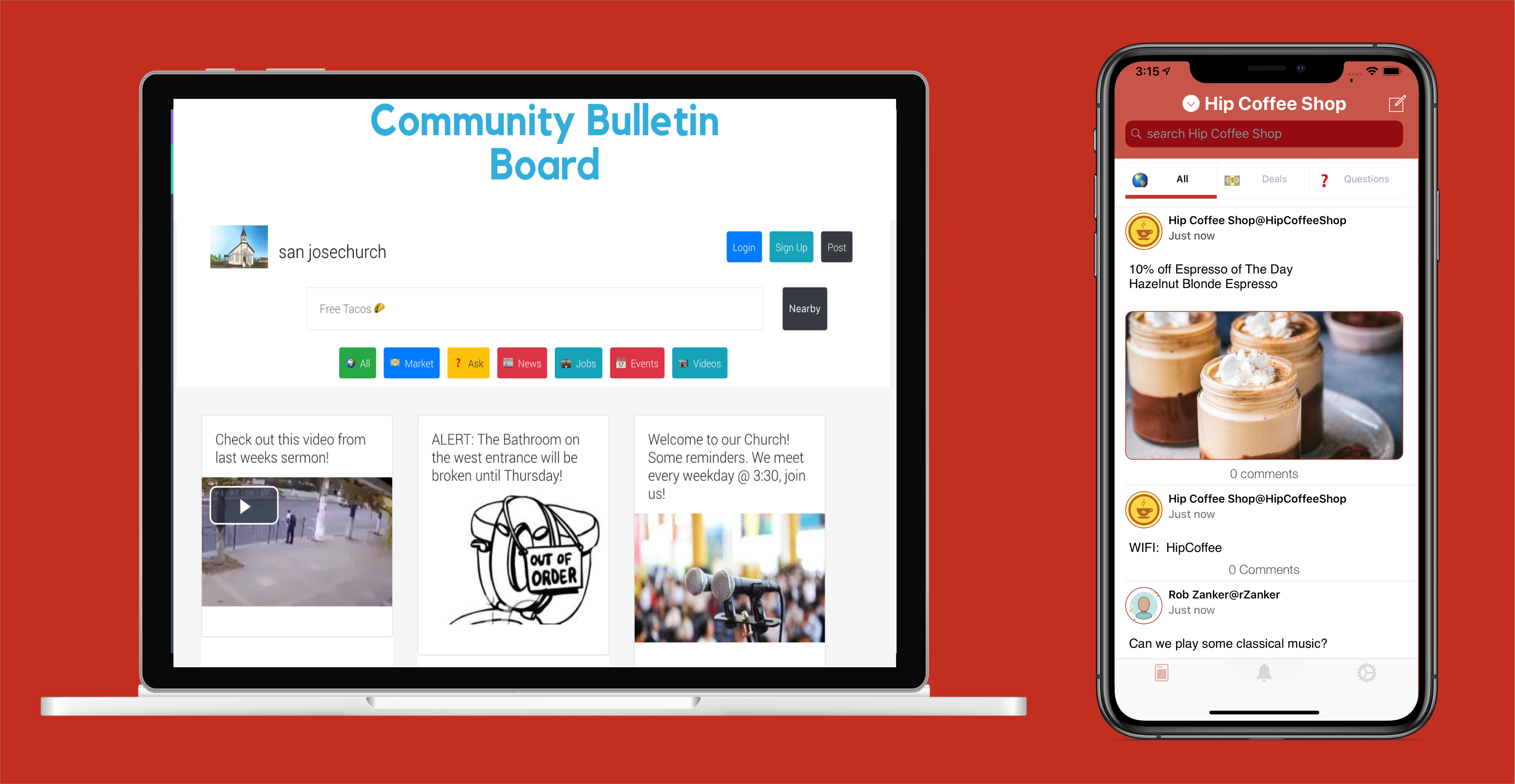 ---
TV Bulletin Board
Ditch the paper and go digital! Our TVs automatically sync with your website and alert your guests on what is going on. You get complete control on who and what is posted on your board.
Already have a TV? Download our app or let us ship you our hardware!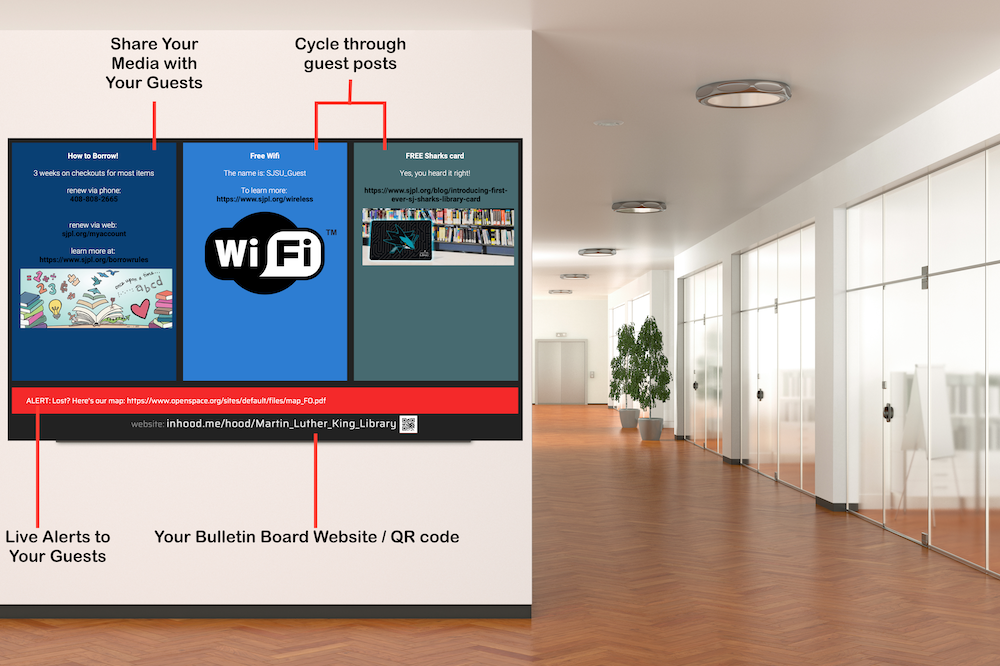 ---
---
We work with all types of organizations
Religious Communities
Apartments and Neighborhoods
Gyms
Schools and Libraries
Hospitals
Retail Communities
All Media Types
Post your favorite media! Videos, pictures, files, pdfs, we support it all!
Easy Integration
You can easily integrate inhood with your existing website or tv. We support all types of websites, from wordpress to plain html, we can get you running.
Easy Moderation
Your team will be able to moderate all the content very easily and be notified as soon as someone posts.
Generate $$
We can help you make money from your board! Partner with one of our advertising partners or use your own!
QR Code
Already have a paper bulletin board? Just print out our QR code and post it on your board.
Plug and Play
Already have a TV? Just download our app! Or we can ship you our hardware! We also can install TVs, if you do not have one.
Free
free
Forever!
25 posts per month
email newsletter up-to 50 members
supported by ads

Paid
$
20
Per month
Unlimited posts
Unlimited emails
No Ads, generate your own revenue

Pro
$
100
Per month
Includes paid + up-to 4 TVs
Up-to 4 TVs installed in your location
Automatic syncing between your website and tv

We love the inhood bulletin board. Our members love accessing the board at home, and our team has been easily managing everything
Eric Hafford
Good Samaritan Church
FAQ
Frequently Asked Questions
---
Got a question? We've got answers. If you have some other questions, contact us using email.
I have a paper bulletin board, how do I get started?
Just sign up below! Once you finish our setup process, we will email you a QR code poster. Just print it out and put it on your board. We also can get you started with our TV boards, just call us to find out more!
I already have a website, how can I include this on my website?
Great question! We have plugins to help you integrate this with whatever website you have! Check your Admin portal for more! If you have any questions give us a call or email!
How do I get started with the TV board?
We have many options here! We can install 4 TVs inside your location. Already have a TV? Download our app or we can ship you our hardware setup. Give us a call to learn more!
Can I try your service for free?
Yes of course! We can set you up with our free plan! Let us know if you would like to try anything else, and we can enable it for you!
I need custom functionality for my website, do you support that?
Yes of course! Give us a call and our support team can see what we can do for you!